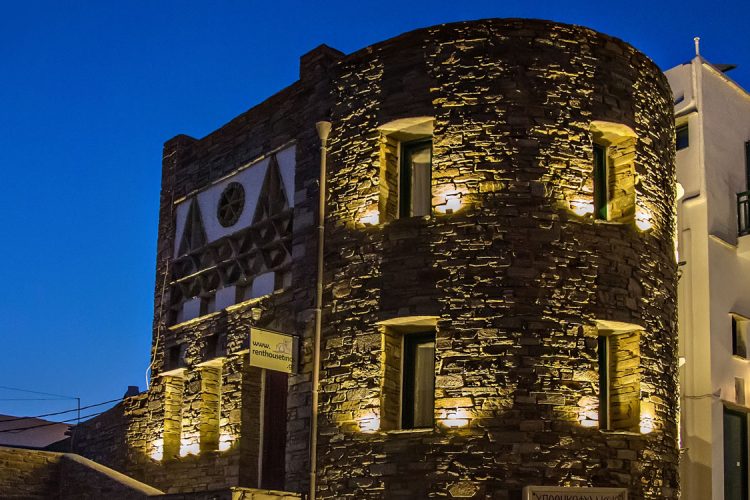 Our houses, villas or suites, are located in the city and the port of Tinos.
All residences provide high quality accommodation services, have daily cleaning service, and the friendly staff are ready to help you make your stay unforgettable!
At the end of the day, relax by the pool (in the first house) and forget the stress of traveling in one of our comfortable suites.
In  them you will find everything you need for an unforgettable stay. Super Markets, Bakeries, restaurants, cafes, shops, etc., are within walking distance.
A short distance from our house are: the port, the city center, the church of Virgin Mary and the nearest beach, where you can go on foot.
We are waiting for you for an unforgettable hospitality in Tinos!